Real Estate Career Opportunity Program
Real Estate is an amazing career that unlocks an unlimited income potential! We would like to fund the schooling and licensing for a limited number of people.
Our training and processes will change your life. All you need is hard work and an open mind! With all of the difficult things going on it the world, this could be your chance to change your life. There are a limited amount of spots available for this program.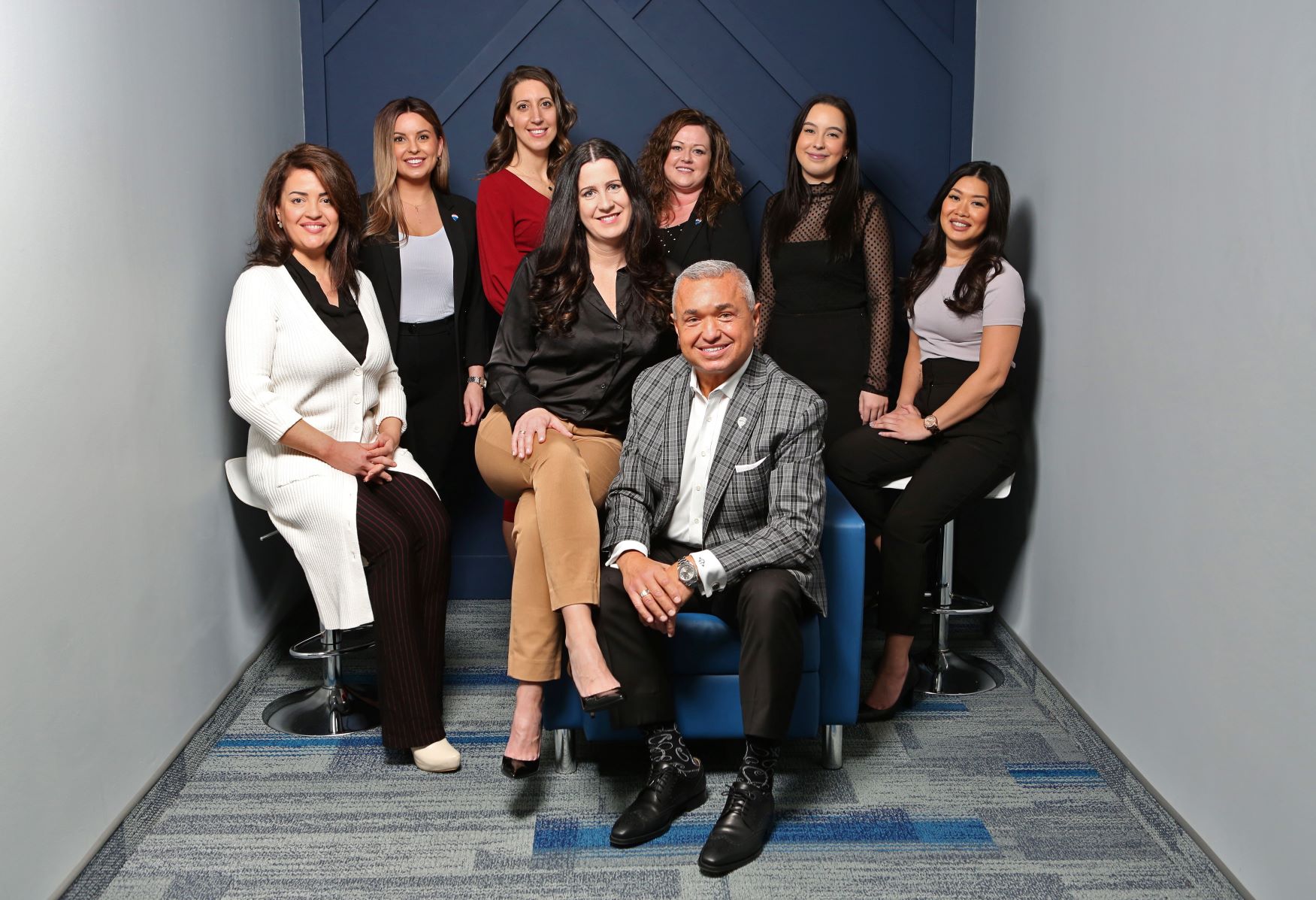 2021 Career Opportunity Recipients - All successfully selling real estate and changing their lives.
Instructions to Apply for the Career Opportunity Program
1. Record a quick 1 - 2 minute video introducing yourself and why you think you'll be a great Realtor. Selfie, cellphone videos are accepted.
2. Attach an updated resume.
3. Email the resume and video to [email protected]

4. Subject line of email should be: Real Estate Career [Insert Your Name]
*Terms and conditions apply. Applicants are subject to an application & interview process and a third party selection process. No phone calls please!


Serious applications only. This is a great career, but it requires commitment, grit and a strong willingness to do what it takes to offer excellent client service.