TEAM GORAN IS PROUD TO SUPPORT OUR COMMUNITY
We make a donation to the following charities on behalf of each buyer and seller:
---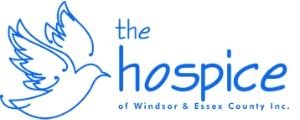 The Hospice of Windsor and Essex County Inc. is the first community-based palliative hospice village in North America.
By buying or selling a home through Team Goran, you are helping to support, educate and empower those who are affected by or are caring for a person with a life-altering diagnosis, in order to achieve their desired quality of life. Learn More
---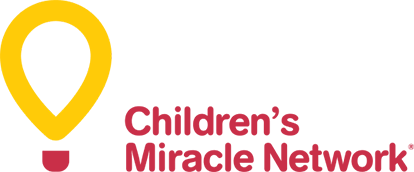 Children's Miracle Network® raises funds and awareness for 14 Canadian hospitals. Donations stay local to fund critical treatments and healthcare services, pediatric medical equipment and research. Its various fundraising partners and programs support our mission to save and improve the lives of as many children as possible. Learn More
---

Throughout its history, the foundation has invested more than 1.39 billion in leading-edge heart disease and stroke research. The foundation's goal is to reduce Canadians' rate of death from heart disease and stroke by 25% by 2020.
By buying or selling a home through Team Goran, you have contributed to disease prevention, life-saving treatment and recovery programs, and groundbreaking medical research. Team Goran is also the major corporate sponsor of their banner annual event, The Great Canadian Soup Kitchen, which takes place every spring. Learn More
---

In any given year, 1 in 5 Canadians experiences a mental health or addiction problem. In any given week, at least 500,000 employed Canadians are unable to work due to mental health problems. The economic burden of mental illness in Canada is estimated at $51 billion per year. This includes health care costs, lost productivity, and reductions in health-related quality of life.
CMHA offers a range of services to help people living in Windsor-Essex County. We have a variety of programs and services for the most seriously mentally ill along with those dealing with moderate mental illness and addictions. Learn More