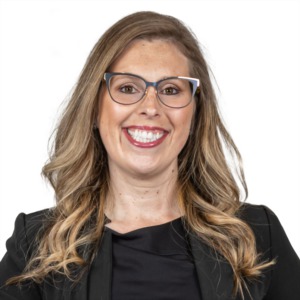 Born and raised in Windsor, now residing in Colchester, Casey is as committed to Windsor Essex as she is to her clients.
A proud graduate of the University of Windsor's Education program, Casey continues to support core tenets of integrity, compassion & honesty by volunteering at the school her children attend. A wife & loving mother of four, she devotes time to family & community.
Casey carries with her, a genuine spirit, generosity, respect of others & an understanding of nuanced diverse individual needs.
Cultivated in her educational background, deepended with the love & experience of family, Casey is eager to share this passion and devotion with you in the search for your next home!