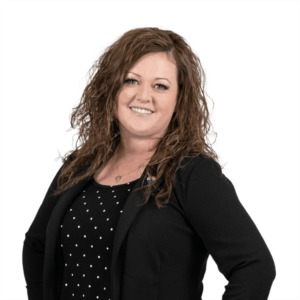 CJ Quick has spent her entire life in the Leamington and Kingsville area. She adores the sense of community that comes with living in a small town, where neighbours look out for one another and everyone gathers at the town's summer festivals. 
CJ studied at Yorkville University where she acquired an Honours Bachelor of Arts in Psychology Degree and has enjoyed learning more about the human mind and behaviour in order to become an effective communicator. 
Psychology teaches you to look at problems from different angles, which is essential for finding the most effective and beneficial solutions when dealing with the real estate industry and its complexities. 
CJ's compassion drew her to a job that required her to support adults with intellectual disabilities. Her empathy for others, combined with her strong communication skills, enables her to comprehend another person's point of view and communicate more effectively when needing to understand the needs of her clients
CJ is determined to succeed in the real estate industry, knowing that it requires a high level of self-motivation, drive, and sound decision making.