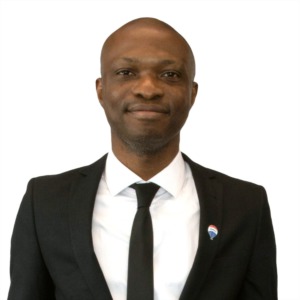 Dipo joins us with 5 years of experience in Finance and Investment from one of the top 3 banks in Canada. 
He is an investor focused Realtor and uses his expertise to help investors acquire the best properties at a great deal. Dipo is persistent and doesn't stop until he gets you your desired property. 
Dipo is able to serve his clients in 
English, Yoruba and Mandarin.