Elizabeth Duchesne
Realtor®, Director of Agent Success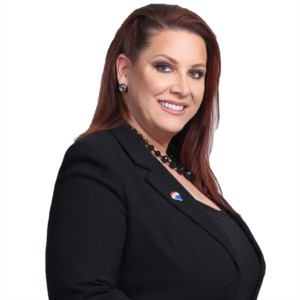 Elizabeth Duchesne is our Director of Agent Success. She is a perfect fit for this role, as she embodies all of the values that make Team Goran so special. She has a heart of gold, and she's strong, caring and hard working. She knows that the key to success is raising others up, and loves using her 18 years experience as a licensed agent to bring a wealth of knowledge to our agents and clients.
Elizabeth has been a cheerleader, contributor and agent mentor on our team for 7 years, and now it's time for her to share that passion and knowledge with others on a full-time basis.
If you are interested in learning more about what makes our agents so successful, give Elizabeth a call at (226) 774-2097.