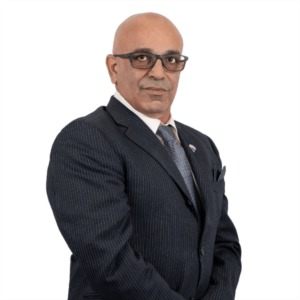 Ilan Einy moved to Windsor 19 years ago and has planted roots in the city he's grown to love. He has lived and worked in Israel, a culture that stems at the heart of who he is.
He is a beloved and proud father of 2 beautiful children, and always takes the time to celebrate them in the milestone of their achievements. Ilan has worked hard to ensure that his children have access to a higher education, in which they are currently enrolled at the University of Windsor.
Ilan's media background and 25 years of radio production experience are valuable assets in the real estate industry. Ilan's skills enable him to comprehend and direct successful marketing campaigns, understanding that without proper marketing, a home cannot be the showcase it needs to be in order to stand out from the crowd.
Ilan believes in being by his clients' sides every step of the way, from answering every call or email to answering every question, regardless of the time of day or night. He values his clients' time, the importance of representation, and not passing up an opportunity.
Ilan also never passes up an opportunity to lend a helping hand. He is always willing to volunteer his time in support of a cause or to assist a coworker in whatever capacity they require. Ilan has quickly become someone you look forward to seeing in the office, fitting right in with the Team Goran family.
In the end, you get out of it what you put into it. A certain level of investment is required to be a successful real estate agent, including time, hard work, and ongoing education. Ilan possesses and employs all of these qualities to achieve success, all while maintaining a pleasant demeanour, positive attitude and being a pleasure to be around.