Jennifer Sprague
Realtor®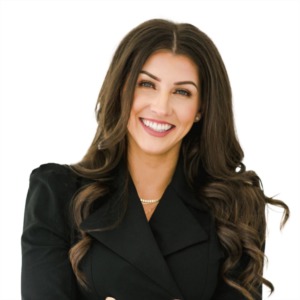 Jennifer
 is a hard working, organized and patient Mother of 3 (4 if you count her husband) and the newest addition to Team Goran. 
She joins us with a degree in Early Childhood development from Oakland University in Michigan. BUT Her real passion is for interior design. She has flipped many homes and decided to turn her passion into a career in Real Estate! 
Jennifer
 was born and raised in Windsor. She has lived in a wide variety of places and is familiar with plenty of different areas.