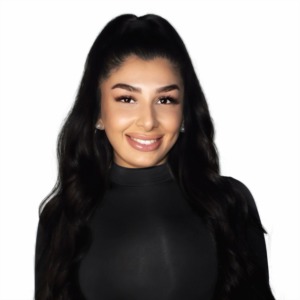 I've had the luxury of knowing Jessica Habeeb for quite some time now and have been thankful for every time she has assisted me with all my needs. She is very kind, honest, and helpful. Can't think of a better real estate agent to work with. Thank you, Jessica, for your awesomeness!!!
Jessica M
---
Jessica Habeeb is a patient, hard-working individual who has a passion for helping everyone around her.
Jessica has a Bachelor of Arts in Humanities from York University.
Jessica is able to offer clients excellent service in both English and Chaldean!