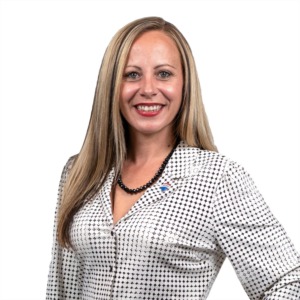 Lidia resides in Harrow. Lidia is a boater who loves being on the water as well as gardening.
She is a people person, who is compassionate, engaging, and an excellent communicator with a passion for life. All skills she's gained from many years in the healthcare field prior to her career in Real Estate.
Lidia chose Team Goran to have the support of the #1 RE/MAX Broker Owner Team in Canada and the amazing training systems we have in place here.