Nina Casporowiez
Realtor®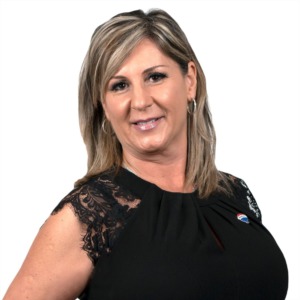 Nina was born and raised in Bosnia and moved to Canada in 1992. After 20 years in the hospitality industry and 15 years at Caesars Windsor, Nina decided to put her customer service skills to use and pursue a career in car sales for 3 years. She enjoyed helping her customers by offering exceptional service and connecting with their unique family needs.  That excellent customer service and business savvy has given her an excellent launch into the real estate industry. 
Helping people is what she is most passionate about. Nina continues to educate her clients on the housing market while helping them make important life decisions.
Nina is able to service her clients in Bosnian, Serbian or Croatian.