Rachel Broumpton
Realtor®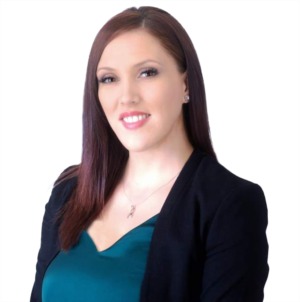 Rachel is passionate about her community and providing an individualized customer service experience to all of her clients, from start to finish. Able to provide service in both English and French, she is dedicated to delivering the needs and wants of her clients every time.
Growing up in a military family and spending much of her life living, traveling, and working across Canada and abroad, Rachel has acquired the talent of turning any house into a home. This sparked an intense interest in buying, selling, and staging real estate as a career. She sees the potential that others may not, and, having a strong background in insurance, she is a great agent to have around. She knows what red flags to look for and what questions to ask to ensure no surprises.
Rachel is a proud mom of three boys and one fur baby. She has a love of photography, karaoke, and scuba diving. She is always up for an adventure and meeting new people! Want to have a coffee and talk comps?
Give Rachel a call today!