Sarah Willson
Transaction Coordinator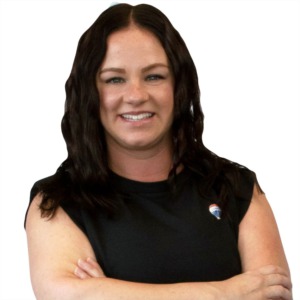 Sarah
 brings over 8 years of real estate experience, with skills and knowledge in every aspect of administration. While we are busier than ever, 
Sarah
 has been a true team player. She has jumped right into the department processing deals, ensuring our clients and agents have an exceptional experience during the key period between buying or selling and closing the transaction.
Sarah has an eduction in Executive Office Administration from St. Clair College. She was born and raised in Essex and now resided in Windsor with her 2 beautiful children.