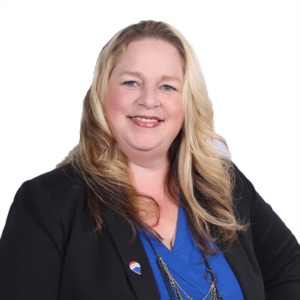 Sylvia Wiebe is a realtor with a wealth of experience in both the construction and real estate industries. She has been working as a realtor in Windsor-Essex and Chatham-Kent areas since 2019, and currently specializes in residential and multi family properties. Sylvia has been in the construction industry for over 20 years. During this time she gained extensive knowledge about the construction process, from building materials to project management. 
Sylvia has held a number of positions ranging from carpentry to project manager, as well as a supervisor of a construction crew. In addition to her work in the construction industry, she also worked in the Property Management field, and manages her own rental properties. 
Sylvia is fluent in German. She is able to provide her clients with excellent communication and understanding of their needs, whether they speak English or German. Sylvia is passionate about helping her clients find the perfect home or business. She is committed to providing her clients with a seamless real estate experience. She is dedicated to finding the perfect property for her clients and creating lasting relationships with them.