Chatham-Kent Economy: 2024 Economic Guide, Top Industries & Work Opportunities
Posted by Goran Todorovic on Wednesday, November 30, 2022 at 10:32:52 AM
By Goran Todorovic / November 30, 2022
Comment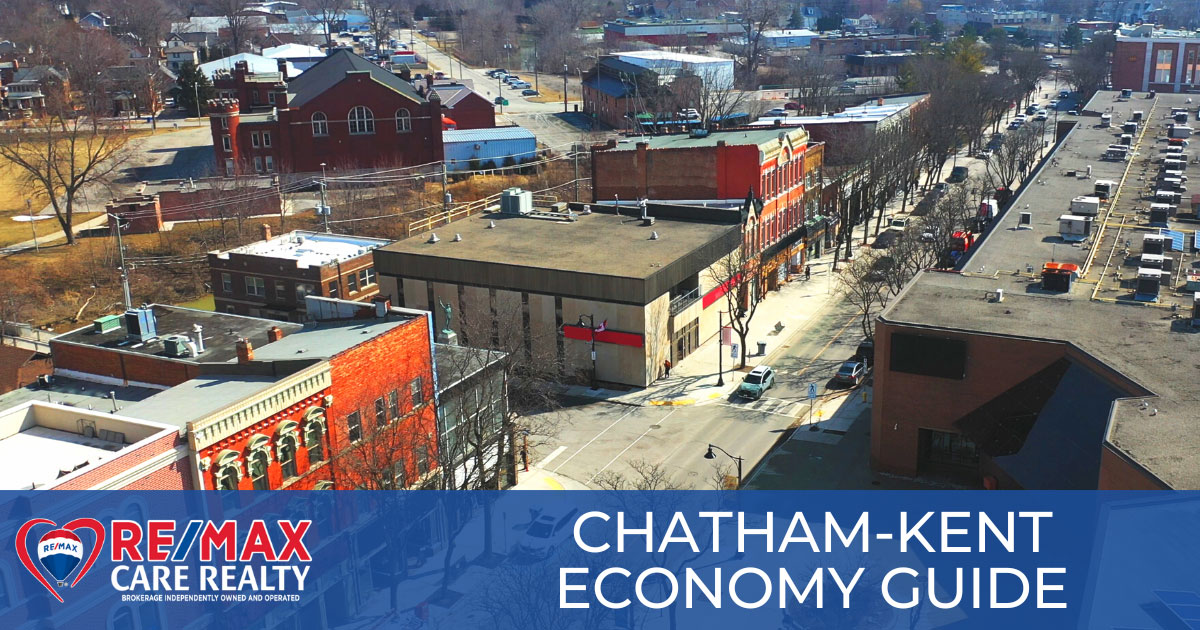 The municipality of Chatham-Kent, Ontario, is a growing area offering its residents plenty of opportunities for work and play. The region's strong economy attracts people from all over the province, and those who move here can enjoy so much. This single-tier municipality of around 104,000 people has unique opportunities and economic factors you can learn before you arrive to feel more confident living in the area. Here's what to know about the economy in Chatham-Kent.
Top Employers in Chatham-Kent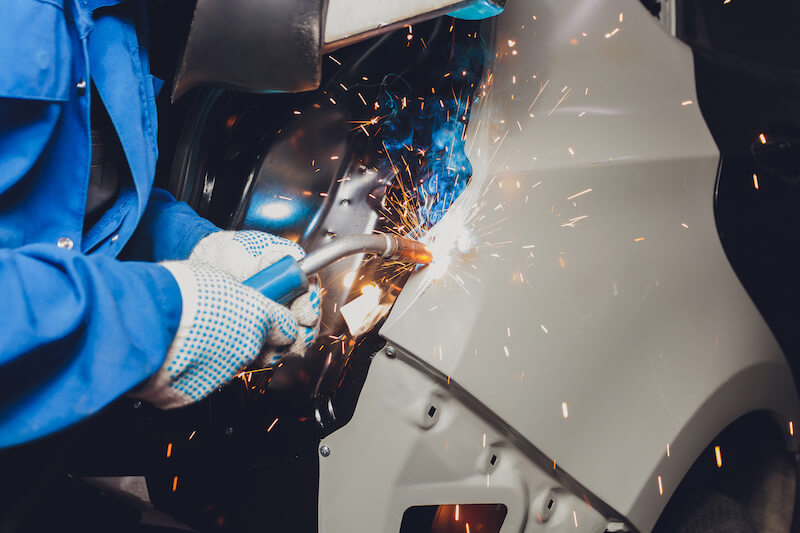 Located centrally between London, Sarnia, and the city of Windsor, Chatham-Kent is only a short drive to these major metropolitan areas, which opens up a wide range of economic opportunities. Within Chatham-Kent itself, many retail districts employ a significant percentage of the population.
In addition to retail, companies like Union Gas Limited and Pioneer Hi-Breed Limited have main offices in Chatham-Kent that hire many office and management personnel. There are also many educational jobs at the St. Clair College of Applied Arts and Technology - Thames Campus, which offers jobs related to business and other industries. The Chatham-Kent Health Alliance also provides healthcare jobs in the area.
Other area employers include national historical sites like the Buxton National Historic Site & Museum. The Chatham Cultural Centre also presents job opportunities for artists and performers.
Another major hiring force in Chatham is the manufacturing industry, with businesses such as Kearney Planters, iAT Global, and Waltron.
Additional Companies in Chatham-Kent
BDK Engineering Inc.
GINCOR Werks
Rodger Industries
Rulmeca Canada
Wabtec Foundry
Is Chatham-Kent a Good Place to Start a Business?
Not everyone moves to a new area hoping to find a job with a different employer. Many people are interested in starting their own small companies or exploring other entrepreneurship paths. In the Chatham-Kent area, there are exciting opportunities for those interested in starting their own business.
Chatham-Kent has low start-up and operation costs with a strong workforce backing up new businesses. The area has affordable commercial real estate and business park spaces with lower operating and utility costs. There is also access to funding, grants, and other investments for people to start new businesses. Additionally, seven entry points to the US are within an hour, and driving to Windsor or London is easy.
Chatham-Kent also offers a Small Business Centre to provide advisors and colleagues for those looking to start a new business. This service offers qualified advice and expertise from those who have gone through the process and help navigating the stages of starting a small business. The centre provides no-cost consultations, guidance, direction, and advice to start a small company with the right resources.
Whether you want to move an existing business, start a new branch, or begin from scratch, there are many opportunities for business owners in Chatham-Kent. With a great location, helpful resources, and support options, there are plenty of reasons why starting a business in Chatham-Kent is a good idea.
Chatham-Kent Economy Facts & Figures
To understand some of the big-picture facts and figures of the Chatham-Kent area, here is a helpful list to learn about the overall economy:
Household income is steadily increasing, around 2%-3% each year
The population in 2021 was 103,988
The total labour force is approximately 48,700
The employment rate in Chatham-Kent is 55.7%
The unemployment rate is 7.5% and continues to decline
The most popular field of study is engineering
There are many small businesses in the area, with an average employee count of 1–4 employees
Chatham-Kent Industries
Chatham-Kent is a rural area, meaning agriculture and agri-food are popular industries. The automotive industry, the food processing industry, and the information and communications technology industries are also significant operators in the area. Many agricultural equipment manufacturers operate in Chatham-Kent, along with industries like line automation and oil, gas, and chemical operations. There are also many jobs available in the public sector for the Canadian Federal Government, with many departments working in the area, and a significant retail industry in Chatham-Kent's Super Centre.
In the agricultural industry, companies like Greenfield Global operate to create raw materials, ingredients, and additives for industrial, beverage, and medical purposes. Many vineyards in the area utilize excellent farming land to produce local wines and other products. Dana Canada is a significant employer and manufacturer in the automotive industry.
Top Industries in Chatham-Kent
Manufacturing
Health Care
Retail
Agriculture
Accommodation
Construction
Education
Transportation
Discover What Makes Chatham-Kent Special
Whenever you move to a new area, it takes time to adjust and learn about its way of life. No matter your reason for moving to Chatham-Kent, when you have facts and information on your side, you can eliminate some of that uncertainty as you adapt and become used to living here. In Chatham-Kent, many economic opportunities can help you feel at home quickly and learn to love where you live.
If you're dreaming of a home in Chatham-Kent, contact Team Goran of RE/MAX CARE Realty at (519) 979-9949 to get in touch with a Chatham-Kent real estate agent who can help find your perfect place.