How Drive Times & Public Transportation Access Impact Home Value
Posted by Goran Todorovic on Tuesday, December 14, 2021 at 6:46 AM
By Goran Todorovic / December 14, 2021
Comment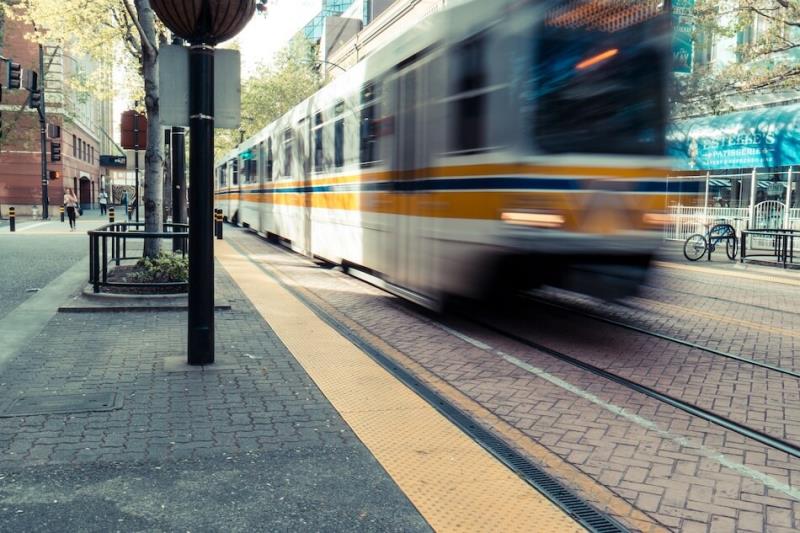 Commuting is a reality of life for millions of Canadians. In fact, some commuters in Canada spend an average of one hour daily getting to and from work. Those buying a new home should consider drive times and access to public transportation before proceeding with any of the popular ways to invest in real estate.
Long commute times and a lack of public transportation can affect one's finances, health and safety due to traffic and overall quality of life. Lengthier travel distances and more individual cars on the road have environmental costs that impact a community's infrastructure. Keep reading to learn why commute times and access to public transportation impact property value and quality of life.
For informational purposes only. Always consult with a licensed real estate professional before proceeding with any real estate transaction.
Public Transportation Access: How it Affects Home Value
Not all home buyers have an interest in using public transportation services. However, certain people may rely wholly on public transit or at least partially to get around. Some prefer using it to save on fuel costs, minimize accident risks and benefit the environment. Some top options many major or more significant communities offer include:
Buses
Shuttles & Taxis
Ride Share Companies
Light Rail & Subway Services
Trains & Trams
Ferry Services in Coastal Communities
Community Bikes & Scooters
In essence, whether a home will increase in value or be more desirable depends on the buyer's wants and needs concerning public transit.
Access to Major Roads Can Affect Home Values
Unless buyers plan to live in a remote area instead of the major metro areas in their new city, road access will not likely be a value factor. Yet, significant highways nearby or thoroughfares close to the home could play a prominent role in how appealing the house is to commuters and how much buyers will pay for it. In contrast, being too close to noisy streets and interstate roads could deter those who prefer quieter in their lives. Finding a home with a good balance between proximity and privacy is critical.
These factors will differ for each household, so research the traffic patterns in neighbourhoods before buying. Online resources are also available to see estimated commute times on roads in real-time for buyers to have a good idea of what they might be dealing with.
For Commuters, Short Drive Times Can Be Pivotal
Long commute times by car aren't likely to add to home value. Traffic can be heavy in specific major hubs, which adds to time on the road and often adds frustration. Who needs that before or after a long day at the office or in class? In general, sellers and buyers may find themselves negotiating a bit on price depending on the drive time situation.
Is There Excessive Noise From Nearby Roads and Public Transit?
City dwellers might adore being amid the noise and excitement of the city while taking advantage of the conveniences of having nearby public transit. However, during peak commute times or in cities that seem to be alive with action 24/7, the noise may be a bit much for some homebuyers.
Wise home shoppers who have the opportunity often visit the home at various times during the day to check for noise from both roadways and other neighbours themselves. It should be noted that some sellers know how noisy their home environment can be and reduce pricing or even take steps for soundproofing the home first.
Research Transit Before Buying a Home
High-ROI home upgrade projects aren't the only ways to increase your home value. Transit options, drive times, and noise levels have a significant impact, and a little bit of research about local infrastructure can go a long way. Whether buying or selling a home, know how transit factors into the increased or decreased value before getting too serious about the process to prevent making a choice that won't suit the household's needs or lifestyle preferences.
For informational purposes only. Always consult with a licensed real estate professional before proceeding with any real estate transaction.