Living in Forest Glade: 10 Things to Know Before Moving to this Windsor Neighbourhood
Posted by Goran Todorovic on Thursday, June 22, 2023 at 1:05:30 PM
By Goran Todorovic / June 22, 2023
Comment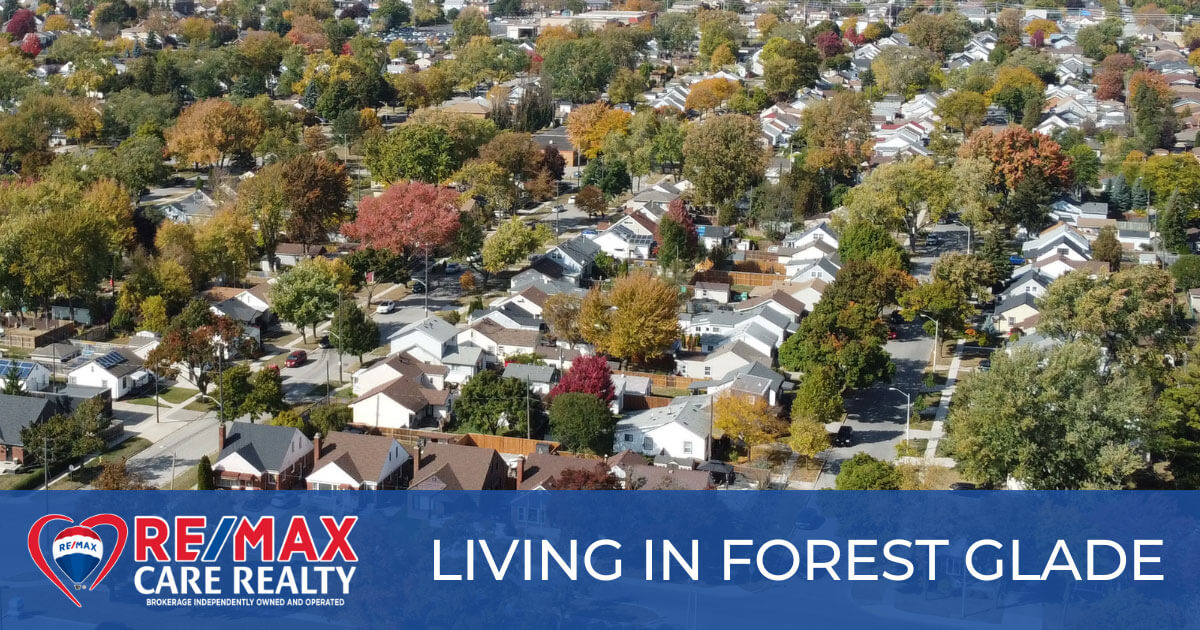 Located in the city of Windsor, Ontario, Forest Glade is a captivating residential neighbourhood that beckons with its natural beauty and serene surroundings. With its lush greenery, tranquil parks, and proximity to urban amenities, Forest Glade offers a unique blend of suburban charm and convenience—it's no surprise that Forest Glade is one of the best neighbourhoods in Windsor. Whether you're a nature enthusiast seeking an escape from the bustling city or searching for a thriving community, Forest Glade presents an idyllic haven for those looking to settle down and call this community home. Here's what to expect when living in Forest Glade.
6 Reasons to Love Living in Forest Glade
Laid-back vibe with many fun things to do
Centrally located: get the best of Windsor, Tecumseh, Detroit, and more
Lots of local businesses: boutique shops, restaurants, and breweries
Ample green space with several parks
Low cost of living: one of Canada's most affordable neighbourhoods
Wide selection of home styles and sizes
The Forest Glade Lifestyle
Forest Glade, known to many as simply "The Glade," is a laid-back East Windsor neighbourhood featuring a mix of vintage homes and new construction, expansive green spaces, and plenty of things to do in and around the community.
Sitting on the Windsor-Tecumseh border, Forest Glade offers quick access to both city centres, allowing residents to enjoy attractions like Tecumseh Arena or the gardens at Jackson Park. Forest Glade also enjoys views of downtown Detroit, especially from its handful of high-rises.
Forest Glade is just south of the former town of Riverside, which Windsor annexed in 1966. At the time, less than a dozen houses inhabited the area that would become Forest Glade, and much of the space was farmland.
Forest Glade was built as a planned community in several phases stretching from the 1960s to the 1980s. Although this development used almost all the neighbourhood's available land, several recent bursts of new construction have added more single-family homes and condos.
Like many planned communities, Forest Glade features all the essentials mere minutes from home, allowing residents to shop for groceries, explore parks, and attend fun events without leaving their neighbourhood.
Types of Homes in Forest Glade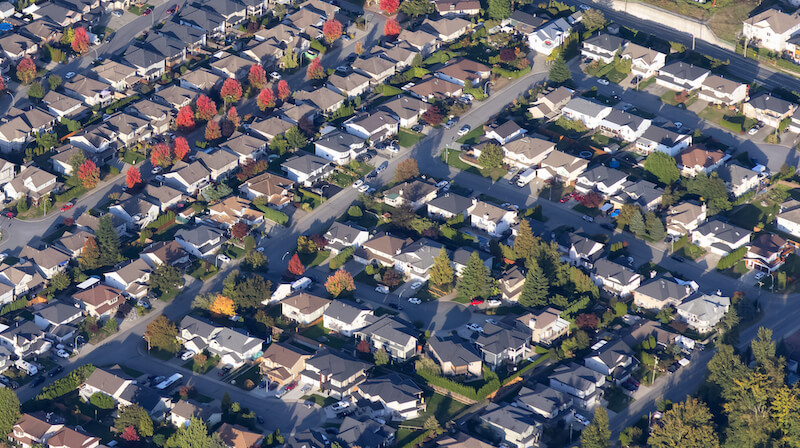 Homes for sale in Forest Glade are available in various property types, sizes, and styles at different price points, making it easy for buyers to find the right home for their needs.
Most homes in Forest Glade are single-family, with a healthy mix of antique brownstones, conventional-style dwellings, and some new construction available. While ranches and split levels dominate Forest Glade, the community also has some two-storey homes, townhomes, and condos.
Forest Glade is one of the most affordable neighbourhoods in Windsor, with homes available for $285,000 to $3 million. Most homes in the neighbourhood are pretty spacious, too, with many floor plans featuring two to five bedrooms and one to three bathrooms.
Forest Glade Amenities
Numerous amenities make life in Forest Glade convenient, comfortable, and exciting. Residents enjoy access to public transportation, community centres, fitness centres, libraries, shops, groceries, and more just minutes from home.
Neighbourhood Services
As a planned community, Forest Glade has all the essentials in the neighbourhood, from public transportation and community centres to hospitals and libraries.
Set in the centrally located Forest Glade Optimist Park, the Forest Glade Community Centre features a gymnasium for floor hockey, basketball, volleyball, and private events. The park is also home to a branch of the Windsor Public Library.
While Forest Glade offers plenty of green space for outdoor recreation, True Fitness provides a dedicated workout space with 24/7 access to cardio zones, functional rooms, and strength training areas. Forest Glade residents are also just 12 minutes from Windsor Regional Hospital, one of the largest hospitals in Ontario.
Transit Windsor operates five bus routes in Forest Glade, with connections providing service into downtown Windsor and nearby communities like LaSalle, Amherstburg, Essex, and Leamington.
Neighbourhood Shopping
Many shops in Forest Glade are in the western part of the neighbourhood or clustered along Tecumseh Road. While the Tecumseh Mall is Forest Glade's premier shopping centre, the community has several grocery stores and smaller shops.
The Tecumseh Mall has over 50 stores, restaurants, and services, including brands like The Shoe Company, Giant Tiger, and Mark's Work Wearhouse. The surrounding area has a Walmart Supercentre and a Zehrs Parkway, which offer groceries, a pharmacy, and other services. There is also a FreshCo just west of the neighbourhood. Meanwhile, the eastern side of Forest Glade offers Mercato Fresh and Metro.
Things to Do in Forest Glade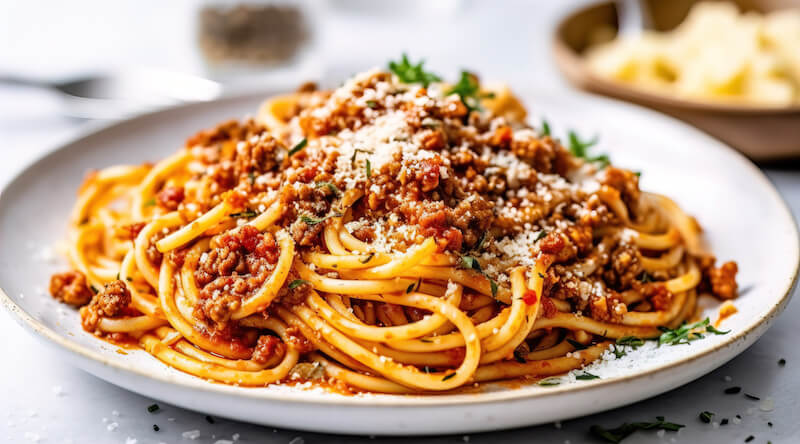 Forest Glade always has plenty of things to do, with plenty of green space for outdoor activities, numerous bars and restaurants, and cultural attractions like art galleries, performance venues, and historic sites less than 30 minutes away.
Outdoor Activities
From golf and tennis to hiking and cycling, there are nearly endless outdoor activities to enjoy in and around Forest Glade.
The nine-hole Little River Golf Course sits in the heart of Forest Glade. Centred on the Little River, the par-35 course stretches 2,784 yards from the longest tees.
Forest Glade is home to numerous parks, including Forest Glade Optimist Park. This 30-acre park offers a spray pad, a skate park, a double-pad arena, a basketball court, baseball diamonds, lighted tennis courts, and multi-use trails.
Just down the road, Seneca Park is one of the few naturally wooded parks in the city, with a playground and walking trails. Meanwhile, Derwent Park hosts The Rotary Club's Safety Village, which provides safety and injury-prevention education programs.
Restaurants, Breweries & Bars
Forest Glade residents can enjoy food and drinks from around the world at the neighbourhood's many restaurants, bars, and breweries.
Try Vittorio's Trattoria for authentic Italian cuisine, including pizza, pasta, and veal, or stop by El Dorado Tacos for Mexican birria, burritos, and quesadillas. Meanwhile, Wildwood Grill features a more traditionally Canadian menu with steak, seafood, pasta, burgers, and sandwiches.
As for breweries, Forest Glade residents will find Frank's Brewing Co just six minutes east in the town of Tecumseh and Walkerville Brewery about 15 minutes west in Windsor. Walkerville Brewery is Windsor's largest craft brewery, offering several award-winning beers.
Nearby Attractions
While there's plenty to do in Forest Glade, there are even more attractions nearby, including art galleries, water parks, and performance halls.
Located about 18 minutes west in downtown Windsor, Art Windsor Essex is a community-driven art gallery with various art education programs and workshops.
Visitors can head next door to Adventure Bay Family Water Park to enjoy several water slides, a wave pool, a lazy river, and splash zones.
Just across the river lies Detroit, which offers countless cultural attractions. Visit iconic historical sites like Michigan Central Station, explore local breweries like Batch Brewing Company and Brew Detroit, or catch a show at venues like Saint Andrew's Hall or the Detroit Opera House.
Employers Near Forest Glade
Forest Glade has thriving businesses in the technology, engineering, and manufacturing industries offering excellent employment opportunities.
Founded in 2004, PVSoft provides technology consulting services for startups, small businesses, and even blue chips. Meanwhile, Coulter Software focuses on software development, with projects involving precision farming, computer vision and AI, location-based mobile apps, and transportation software under its belt.
The automation company Valiant TMS is one of the largest employers in Windsor, with five locations throughout the city and two just west of Forest Glade. A Ford Motor Co. Engine Plant also sits near Forest Glade's western border.
Schools Near Forest Glade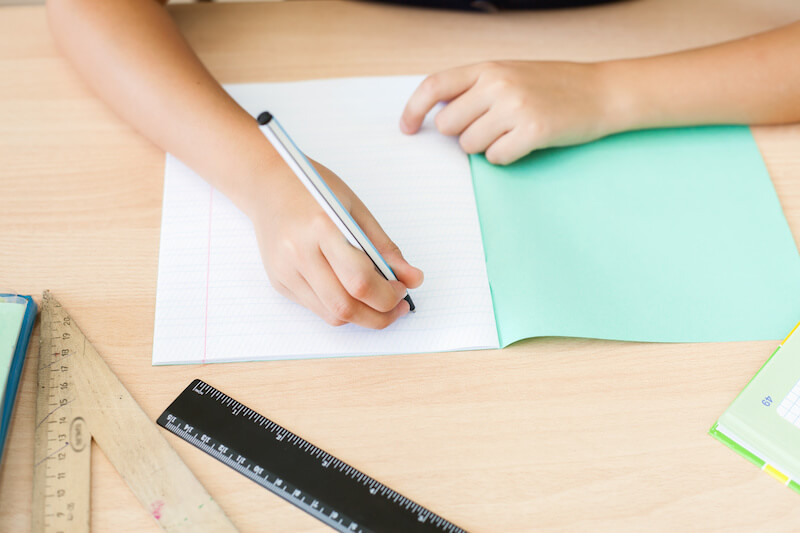 Forest Glade has several public Windsor schools and colleges, giving residents flexible education options.
Greater Essex County District School Board operates two elementary schools in Forest Glade: Eastview Horizon Public School and Forest Glade Public School, which also offers French immersion through grade 7. Students typically attend secondary school at the nearby Riverside Secondary School, which has an IB program.
Windsor Essex Catholic District School Board also offers two elementary schools in Forest Glade: H.J. Lassaline Catholic Elementary School and L.A. Desmarais Catholic Elementary School. For secondary school, students typically go to St. Joseph's Catholic High School just north of the neighbourhood.
Students have even more options for higher education in and around Forest Glade. Within the neighbourhood, Collège Boréal offers a French-speaking campus with business, healthcare, and social services programs, and triOS College Business Technology Healthcare features 37 programs in six core fields. Meanwhile, the prestigious Anderson College and the University of Windsor are less than 20 minutes away.
Discover the Forest Glade Neighbourhood
Forest Glade offers a fantastic living experience amidst nature's splendour. Residents enjoy the best of both worlds, with convenient access to essential amenities, numerous schools, and a tight-knit community while immersed in the serene ambiance of forests and parks. Whether you seek a peaceful retreat or a thriving community, Forest Glade proves to be an idyllic destination for those moving to Windsor.
If you're looking for your Windsor dream home, contact Team Goran of RE/MAX CARE Realty at (519) 979-9949 to get in touch with a Windsor real estate agent who can help find the perfect place for you.