Is Riverside a Good Place to Live? 10 Reasons to Love This Windsor Neighbourhood
Posted by Goran Todorovic on Tuesday, August 1, 2023 at 11:22:37 AM
By Goran Todorovic / August 1, 2023
Comment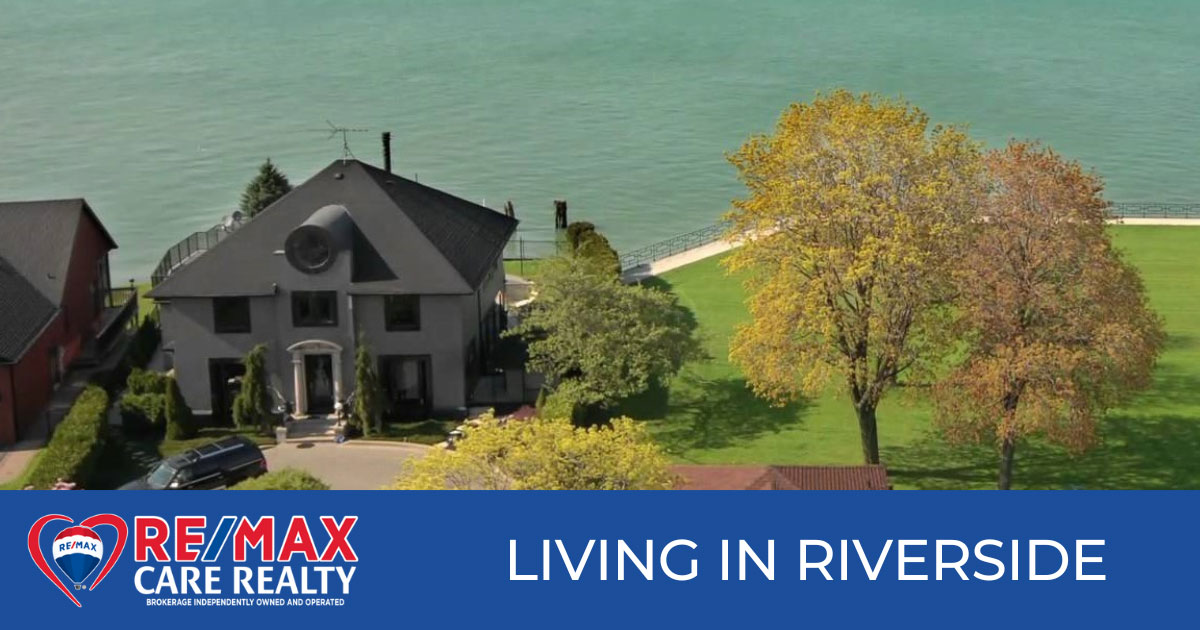 Nestled along the Detroit River in East Windsor lies the flourishing neighbourhood of Riverside. The area has undergone a significant transformation under the direction of the Business Improvement Association, making Riverside an eclectic blend of quaint shops, gourmet eateries, and serene residential areas. Its convenient proximity to Downtown Windsor keeps you close to everything you love about the city while maintaining a laid-back suburban style. If you're searching for a new home in Windsor's best neighbourhoods, Riverside should be at the top of your list.
10 Reasons to Move to Riverside
Riverfront Paradise: Riverside's prime location along the river provides breathtaking views, waterfront homes, and scenic parks.
Suburban Serenity: The neighbourhood offers a tranquil suburban atmosphere with tree-lined streets and spacious single-family homes.
Active BIA: The recent revitalization efforts by the Business Improvement Association have brought an eclectic mix of walkable commercial areas.
Variety of Shops & Restaurants: Riverside boasts a diverse selection of eateries and boutique shops.
Close to Downtown Windsor: Residents enjoy the convenience of being just a short trip away from Downtown Windsor, either by car or bus.
Plenty of Schools: Riverside has several public and French immersion schools.
Parks & Green Spaces: The neighbourhood is dotted with some of the best of Windsor's parks and green spaces, perfect for leisurely strolls and everyday play.
WFCU Arena: Known as Windsor's premier venue for large concerts and hockey games, WFCU is conveniently located in Riverside.
Great For Boating: Windsor Yacht Club, Kayak Cove, and Lakeview Park Marina are three boating destinations in the neighbourhood.
Riverside Public Library: This branch of the Windsor Public Library system is situated on Wyandotte Street in the heart of Windsor.
The Riverside Lifestyle
Riverfront scenery, sprawling homes, and walkable shopping areas truly make the Riverside lifestyle one of a kind. Despite its tranquillity, Riverside is only a stone's throw from the heart of Downtown Windsor, bringing the excitement of the city close to home. Whether it's an evening at the theatre, a visit to an art exhibit, or a night out in the city's bustling nightlife, Riverside's prime location ensures you get all the benefits.
Parks of all sizes dot the neighbourhood, providing ample space for relaxation and play. Play a pick-up soccer game, join a weekend yoga session in the park, or enjoy a good book under a tree. Situated directly on the Detroit River, residents also benefit from easy access to full-service marinas and a kayak launch.
At the heart of the community lies the Old Riverside Towne Centre, a charming central business district that makes this large neighbourhood feel more like a small town. The district sprawls across Wyandotte Avenue and is nurtured by the Olde Riverside Business Improvement Association, providing residents with a rich array of practical everyday essentials and delightful boutiques. As you stroll down its lively streets, you'll encounter everything from beauty stores and pharmacies to quaint specialty shops that offer unique treasures.
Types of Homes for Sale in Riverside
With prices spanning a broad spectrum, from a modest $300,000 to upwards of $2 million, homes for sale in Riverside cater to various budgets, making it an enticing neighbourhood for anyone's budget. At the more affordable end of the spectrum, you'll find some of the best bungalows in Windsor, each one exuding character and warmth. These cozy bungalow homes often feature well-manicured gardens, updated interiors, and two- to four-bedroom floor plans.
Venture towards the higher end of the market to discover new construction estates with modern amenities, spacious layouts, and sophisticated design elements. These high-end properties offer everything from gourmet kitchens to expansive outdoor living spaces.
A unique feature in Riverside's luxury real estate market is the Gates of Glengarda building, one of the best condos in Windsor. Condos in the Gates of Glengarda come with a host of luxury amenities and breathtaking views—perfect for anyone looking for a more low-maintenance lifestyle without compromising on upscale appeal.
Riverside Amenities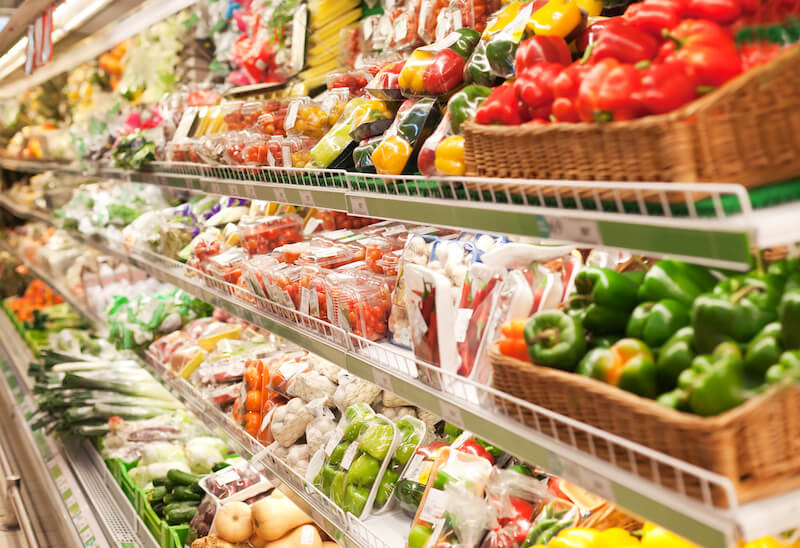 Riverside offers all the local amenities you need to make your life easy. Shoppers Drug Mart and Metro Supermarket provide daily convenience, while specialty shops on Wyandotte Avenue give a bit of the unexpected. Riverside's many amenities, from public transit to pocket parks, make it stand out from other neighbourhoods in town.
Local Services
The Windsor Transit system offers robust connectivity, with the 2-line and 4-line facilitating easy commutes to Downtown Windsor. These frequent bus services ensure residents have straightforward access to the city centre's many employers, leisure activities, and cultural experiences.
In addition to excellent public transportation, Riverside is also home to the Riverside Public Library. This invaluable community resource is more than just a repository of books. With its broad spectrum of resources, it acts as a hub for education, culture, and community engagement. The library offers diverse materials, from traditional print books to digital resources, ensuring that all residents' information needs are catered to.
Shopping in Riverside
When it comes to shopping, Riverside offers its residents a comprehensive blend of everyday essentials and boutique treasures. For grocery needs, the neighbourhood boasts several major supermarkets, including Metro Supermarket, NOFRILLS, and FreshCo, making routine grocery shopping convenient. Just north of the community, shoppers can enjoy an expanded retail experience at the Tecumseh Mall, which hosts an array of retailers, eateries, and services. The area surrounding the mall complements this commercial with a Walmart Supercentre and a variety of big box stores to meet anyone's shopping wants and needs.
However, it's in the heart of Olde Riverside, where the shopping experience becomes uniquely charming. This area is home to various local shops, each defining the exceptional taste of Riverside. From convenience stores to bridal boutiques, you can rely on shops in Olde Riverside for everyday errands and special occasions alike.
Things to Do in Riverside
Riverside brims with activities for every interest. Take a stroll down Wyandotte Avenue, where you can browse through eclectic shops and dine at tasty restaurants. Unwind amidst the natural beauty of Riverside's parks, or embrace the Detroit River's allure with a boating excursion. For a burst of urban excitement, downtown Windsor is just a short trip away, offering a myriad of cultural, entertainment, and dining options. Riverside combines the charm of a close-knit community with an array of experiences that cater to every lifestyle, making living in Windsor and Riverside a great choice for anyone.
Outdoor Activities Near Riverside
Riverside offers an abundance of outdoor activities. Coventry Gardens, celebrated as one of the best parks in Windsor, boasts beautifully manicured flower beds, peaceful walkways, and a unique floating fountain with occasional evening light shows. Farrow Riverside Miracle Park provides a comprehensive recreational experience with a playground, a public pool, and the home grounds for the local little league baseball association. Just outside the neighbourhood, Sandpoint Beach beckons with its sandy shores and cool waters, offering a perfect spot for sunbathing, swimming, or simply enjoying a day by the water.
Restaurants in Riverside
When it comes to dining, Riverside has a culinary selection to satisfy any appetite. Thompson House is a testament to traditional pub fare, serving comfort food, draught beer, and specialty cocktails in a cozy, inviting atmosphere. The Dotte has a trendy vibe with craft cocktails, a tantalizing menu, and a chic ambience. Thai Palace Restaurant is a must-visit. It serves Thai classics alongside unique build-your-own options. Whether you're after classic comfort or something new, Riverside's restaurant scene delivers.
Nearby Attractions
Riverside's strategic location places it close to some of the most sought-after attractions in Windsor. Just a short drive from the neighbourhood, residents can explore Windsor's bustling downtown, featuring an array of shops, restaurants, and cultural hotspots, such as the Art Gallery of Windsor and the historic Capitol Theatre.
For nature enthusiasts, the sprawling Ojibway Nature Centre offers a unique wilderness experience within the city. Additionally, Windsor's riverfront surrounds the neighbourhood with beautiful trails, stunning skyline views, and numerous city festivals and events.
Employers Near Riverside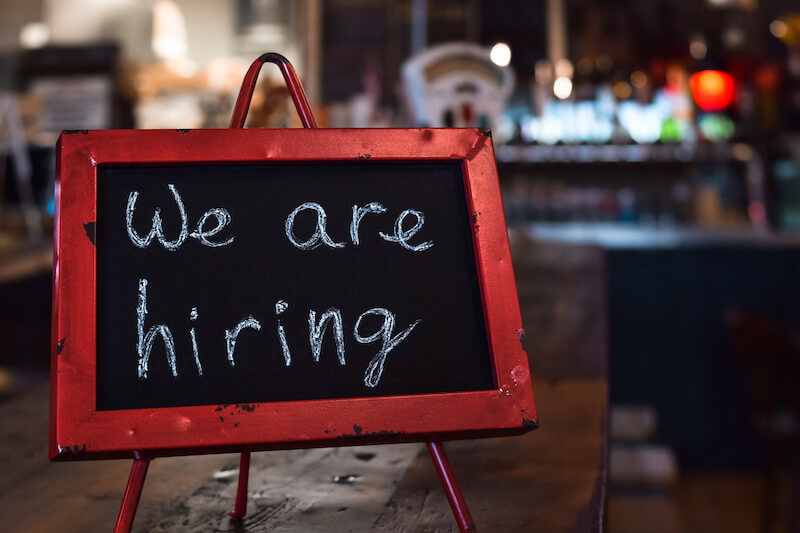 Riverside's location provides easy access to several major employers in Windsor, making it an ideal residential neighbourhood for commuters. Just to the west of the community is the Windsor Ford Engine Plant, and to the north, you'll find the Essex Ford Motor Plant, each employing approximately 1,000 individuals.
Furthermore, Riverside is a mere 10-minute drive away from the South Walkerville neighbourhood, which is home to Windsor's largest employer (Stellantis). The proximity to these employers ensures short commutes for residents working there, adding to the convenience and appeal of the Riverside lifestyle.
Schools Near Riverside
Riverside has access to many of Windsor's schools, with more than ten schools catering to its residents. This includes a mix of public institutions offering English, French, and Catholic instruction, ensuring households can find a school that fits their preferences.
The neighbourhood's largest school, Riverside Secondary School, has a wide-ranging curriculum, including an International Baccalaureate (IB) programme. For families seeking private education, the nearby Canadian Christian Academy is one of the numerous options in the greater Windsor area. This private school provides faith-based instruction from pre-K to grade 12.
Make Riverside Your Home in Windsor
From its desirable real estate market and thriving local businesses to its ample schools and community services, Riverside is a neighbourhood that truly has something for everyone. Explore Riverside today and see why its perfectly balanced lifestyle makes it one of the best places to live in Windsor.
If you're looking for your Windsor dream home, contact Team Goran of RE/MAX CARE Realty at (519) 979-9949 to get in touch with a Windsor real estate agent who can help find the perfect place for you.