4 Best Windsor Waterfront Neighbourhoods: Live on the Detroit River
Posted by Goran Todorovic on Monday, January 31, 2022 at 11:50 AM
By Goran Todorovic / January 31, 2022
Comment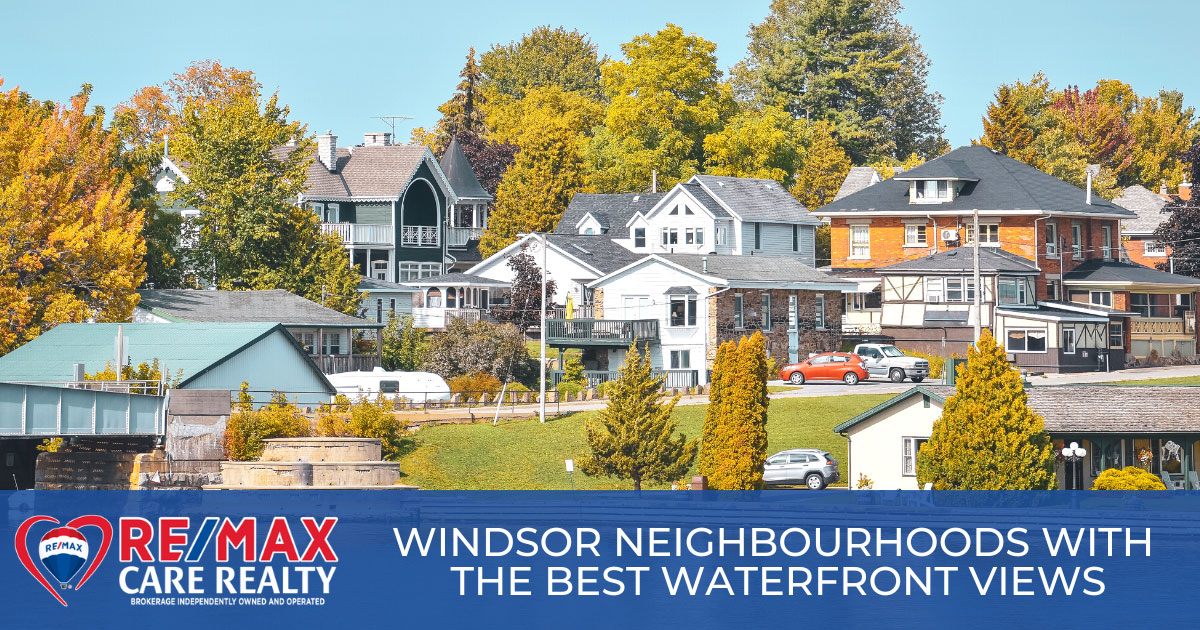 Deciding to move to Windsor, Ontario, comes with opportunities to explore all of the natural beauty of this city. Located on the south bank of the Detroit River, the city has long been thought of as a gateway between the U.S. and Canada. It's a vibrant, modern city with everything from tall buildings to quaint homes tucked into forested areas. Yet, the Southwestern Ontario waterfront homes for sale are some of the best choices for many. For those thinking about buying a home with a waterfront view, keep reading to discover four communities that offer it and much more.
Downtown Windsor
Downtown Windsor is a metro hotspot. It's home to numerous businesses and lots of entertainment. Many have moved into the Downtown area to have a bit of it all. Located on the south bank of the river, Downtown Windsor provides stunning water views. It's a fantastic community for those who want to be within a few minutes of festivals, theatre, and nightlife but still want to see the water out of their windows each day.
There are waterfront activities to enjoy here, too. Lakeshore West Beach on Belle River is a good starting point. The Belle River Marina is just off this area. The beach is sandy and welcoming, though the water is cold from September through April. Still, it's often home to festivals and events.
For those who want to do some boating, Lakeview Park Marina, Boblo Island Marina, and the Island View Marine Store and Marina are all options. Also nearby is Hillman Marsh Beach, which is more remote and offers more privacy. It's rocky compared to others but still a favourite for locating shells and fishing.
It's easy to spend the weekend kayaking along the river. Others may want to take one of the riverboat tours. Fishing is possible on the area's docks and off the sailboats.
East Riverside
The East Riverside and Branwell area is home to developments that first went up in 1995. Little River is known for many things to the west, but perhaps most notably its numerous parks and trails. It has a significant amount of urban green space than other communities in Windsor and the surrounding area. Some of the homes in this area offer views of Little River, while others may have a view of one of the smaller lakes.
Riverside Drive is one border to East Riverside. This road runs parallel to the Detroit River. While it is not directly accessible from this area, there are areas for fishing. With the marinas nearby, it is relatively easy to get from home to the water here in no time. Still, for those who want to live in an area with ample green space and less of a concrete jungle atmosphere, East Riverside may be a good option overall. There's plenty to do here, too, including exploring smaller parks and locally owned retailers.
Lakeshore
The Lakeshore community is the largest city within Essex County. It's home to numerous neighbourhoods, including Deerbrook, Belle River, Haycroft, and Pleasant Park. Lakeshore is still primarily rural, with large amounts of farmland and open green space even with these and other communities. Several slow-moving rivers and creeks exist throughout Lakeshore, flowing into Lake St. Clair. Some of those include the Puce River, Pike Creek, Ruscom River, and Big Creek. These all form the northeastern border of the city and eventually lead to the Thames River.
For water lovers, Lakeshore offers lots of options. It has some fantastic beaches and waterfront dining options, and it's even possible to spend some time paddling down the rivers. Lakeview Park Marina is close to the Lakeshore area. It's possible to rent a boat to do some sailing here, spend time travelling down the Detroit River, or go fishing from one of the docks moored on the Little River. Some may wish to learn how to do stand-up paddling on Lake St. Clair. If so, Urban Surf makes that possible.
Tecumseh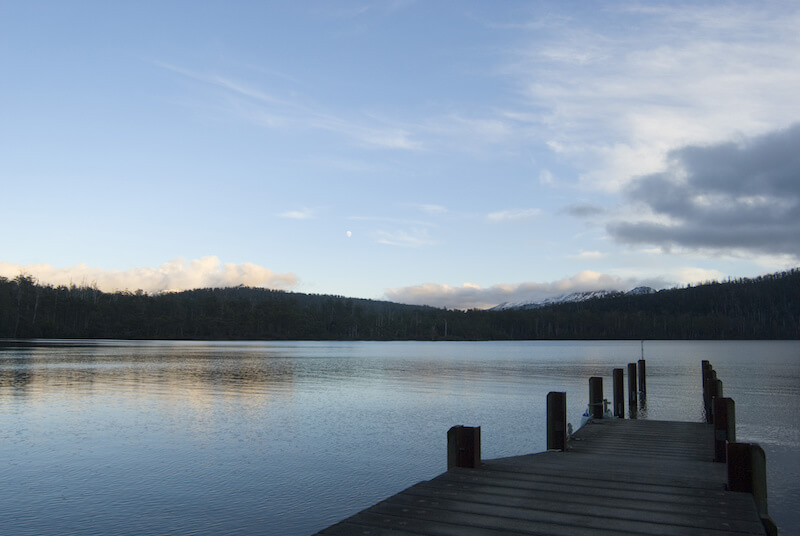 Tecumseh sits right on Lake St. Clair and is located just to the east of Windsor. It's a moderately sized city just minutes from Lakeshore, Leamington, and LaSalle. Lake Erie and the Detroit River are also close to Tecumseh, providing numerous waterfront opportunities (including some in the luxury homes in the area). Lakewood Park is one of the largest areas for open green space. The McAuliffe Woods Conservation Area and McAulliffe Park are other fun activities.
There are 40 parks throughout the city offering walking trails, ponds, and biking options. The city has various areas of small businesses and restaurants. There are often boat tours and some water sports taking place here for water fun. Urban Surf also offers paddleboarding options in this area. Sand Point Beach is nearby and provides some of the best waterfront sand to enjoy in the area.
For other, less natural styles of water fun, residents may wish to consider a trip to Adventure Bay Family Water Park or On The Water Miniature Golf. For those looking for more waterfront fun, it's only a quiet drive down the shoreline to get to the marinas from this area.
Finding the Right Place to Call Home
The Windsor area offers plenty of opportunities to get onto the waterfront, whether a lake, one of the creeks, or along the rivers. Windsor is home to many beautiful natural areas for spending time outdoors. At the same time, Windsor is also a modern city with a large metro area to offer something for everyone. For those thinking about living here, it may be worth taking some time to explore these and other communities along the waterfront to get to know what they can offer. Many are charming with ample amenities.