Windsor Schools Guide: Explore Public, French Immersion & Private School in Windsor
Posted by Goran Todorovic on Wednesday, November 9, 2022 at 9:46:21 AM
By Goran Todorovic / November 9, 2022
Comment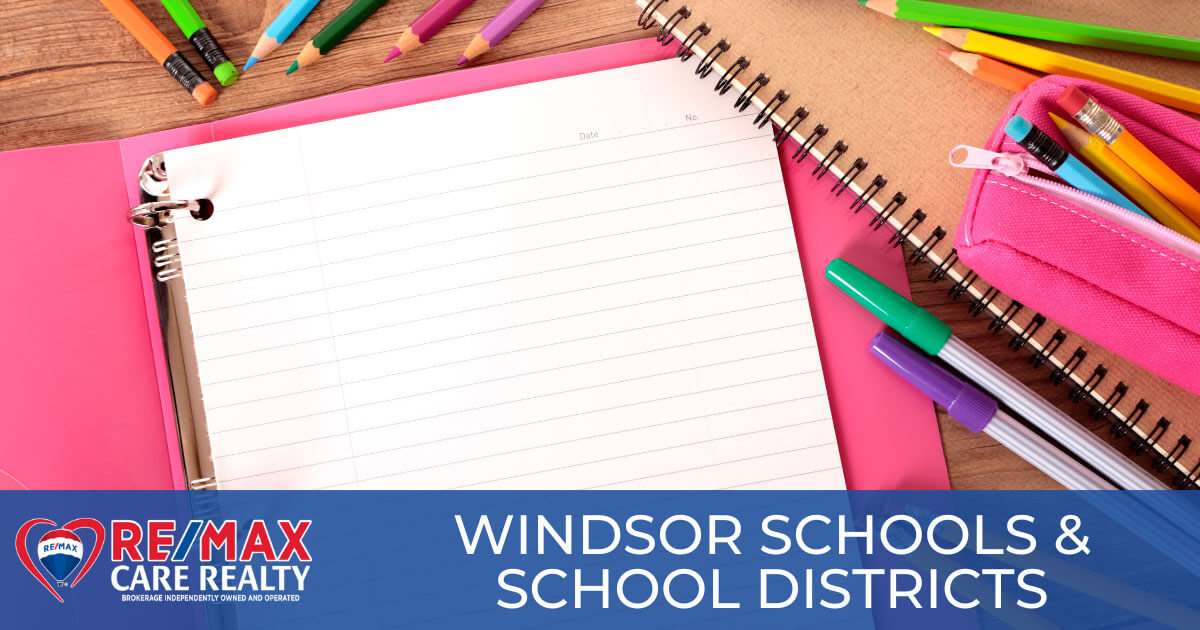 Two English and two French school districts serve the students who live in the city of Windsor, Ontario. While the school boundaries can be challenging for new residents to navigate, there are plenty of great educational options for them to consider. Here's a closer look at Windsor's various schools and school districts.
English Public School Districts Serving Windsor
The two English-speaking public school districts in Windsor are the Greater Essex County District School Board and the Windsor-Essex Catholic District School Board.
The Greater Essex County Board administers all the schools in Essex County, including Windsor. In total, the District runs 54 elementary schools and 14 secondary schools.
The Windsor-Essex Catholic Board covers the same geographic area and operates 34 elementary schools, three middle schools, and nine secondary schools.
French Public School Districts Serving Windsor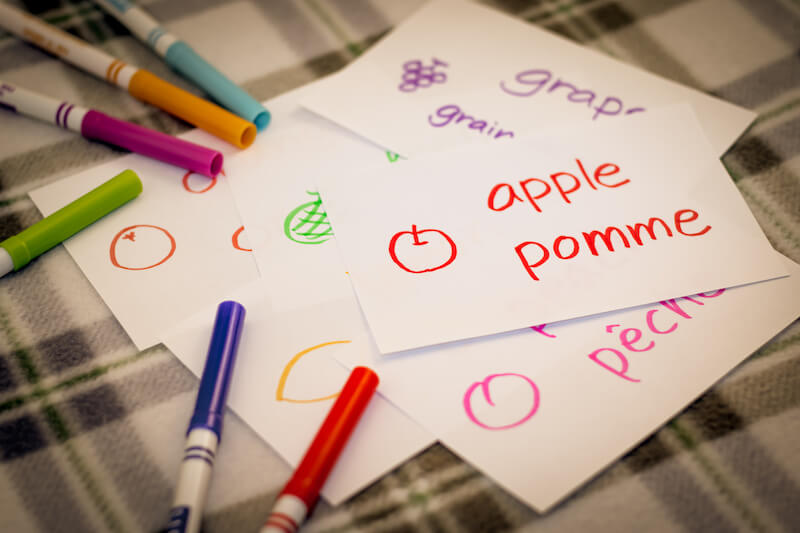 There are also two public school districts in Windsor for students who speak French as a first language. The secular French district is the Conseil scolaire Viamonde (Viamonde School District, or CSV). The French Catholic district is Conseil scolaire catholique Providence (Providence Catholic School Board, or CSC Providence).
The Viamonde School District covers a massive geographic area that includes most of Southwestern Ontario and the Greater Golden Horseshoe, with 41 elementary and 15 secondary schools. The goal of CSV is to have every student fully bilingual in English and French by the end of secondary school. They'll receive an internationally recognized diploma in French language studies and a bilingual certificate.
The Providence Catholic School Board likewise includes much of Southwestern Ontario, including Windsor. There are four French Catholic elementary schools and two secondary schools in Windsor, as follows:
École élémentaire catholique Georges-P.-Vanier
École élémentaire catholique Monseigneur-Jean-Noël
École élémentaire catholique Saint-Edmond
École élémentaire catholique Sainte-Thérèse
École secondaire catholique E. J. Lajeunesse
École secondaire catholique Sainte-Trinité
Find School Boundaries via Windsor Addresses
With four different school districts covering Windsor, figuring out school boundaries can be challenging. Fortunately, Windsor-Essex Student Transportation Services offers a website allowing users to type in any address and select their desired school. Using the Which School Do I Attend? search function helps to find the boundaries for the specific district for any home address in Windsor.
Windsor Private Schools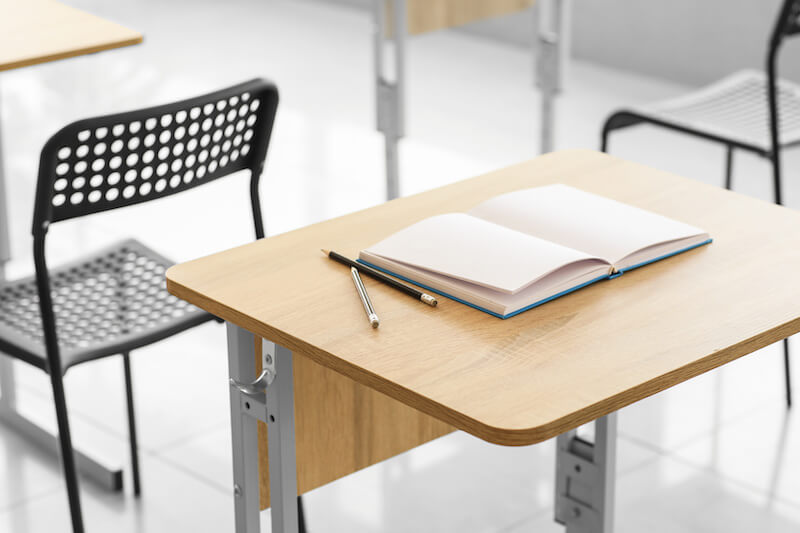 The An-Noor Private School is in the South Central neighbourhood of Windsor and serves students from Pre-K through Grade 8. The school provides a standard curriculum, Montessori methods and resources, and additional instruction.
The Académie Ste-Cécile International School is in the South Windsor neighbourhood. Offering day school and resident boarding school to students in Grades 1 through 12, The Académie is a private, International Baccalaureate school. Secondary school graduates will receive the internationally recognized IB Diploma.
In the South Walkerville community, The Canadian Christian Academy (CCA) is a co-ed school serving students from grades K through 12. In addition to a day school, CCA supports homeschooled students across Canada, so they have the backing of a certified institution supporting their at-home educational efforts.
Maranatha Christian Academy has its campus in the South Cameron neighbourhood. This K–12 co-ed school has been operating since the 1980s. It was founded by parents and is currently run by a parental board.
Colleges & Universities Near Windsor
The University of Windsor is the main public university in the city. The southernmost university in all of Canada, its campus is near the Detroit River in the Sutherland neighbourhood.
This university dates back to 1857 when it was called Assumption College, but it was renamed the University of Windsor in 1963. It has grown continuously with the community of Windsor, and today has nine major departments, including:
Arts, Humanities & Social Sciences
Education
Engineering
Odette School of Business
Graduate Studies
Human Kinetics
Law
Nursing
Science
More than 135,000 people have graduated from the University of Windsor. It currently enrolls around 12,000 students in its undergraduate and about 4,000 students in its graduate sections.
Another post-secondary campus in Windsor is St. Clair College in the Windsor Centre part of town. St. Clair offers over 100 diplomas, degrees, and post-graduate certificate programs. Many of the programs at St. Clair are identical to the ones at the University of Windsor. St. Clair, however, has a much smaller campus and enrolls around 7,000 students annually.
Live, Study, Work & Play in Windsor
While most communities don't have four separate school districts running public schools, it speaks to the large student body present in Windsor at any given time. With so many students in this city, it's wonderful that so many educational options are available for everyone.
If you're looking for your Windsor dream home, contact Team Goran of RE/MAX CARE Realty at (519) 979-9949 to get in touch with a Windsor real estate agent who can help find the perfect place for you.